Serving Others with Reading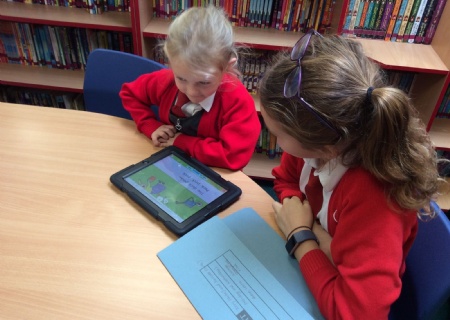 How Y6 pupils are helping younger pupils succeed with reading.
This year, some of the children in Year 6 are helping the children in Reception and Key Stage 1 with their reading.

Since finding out who our younger reading partners are, we have been helping them practise sounds using phonics and by making words with letters on some paper and practising reading out the words.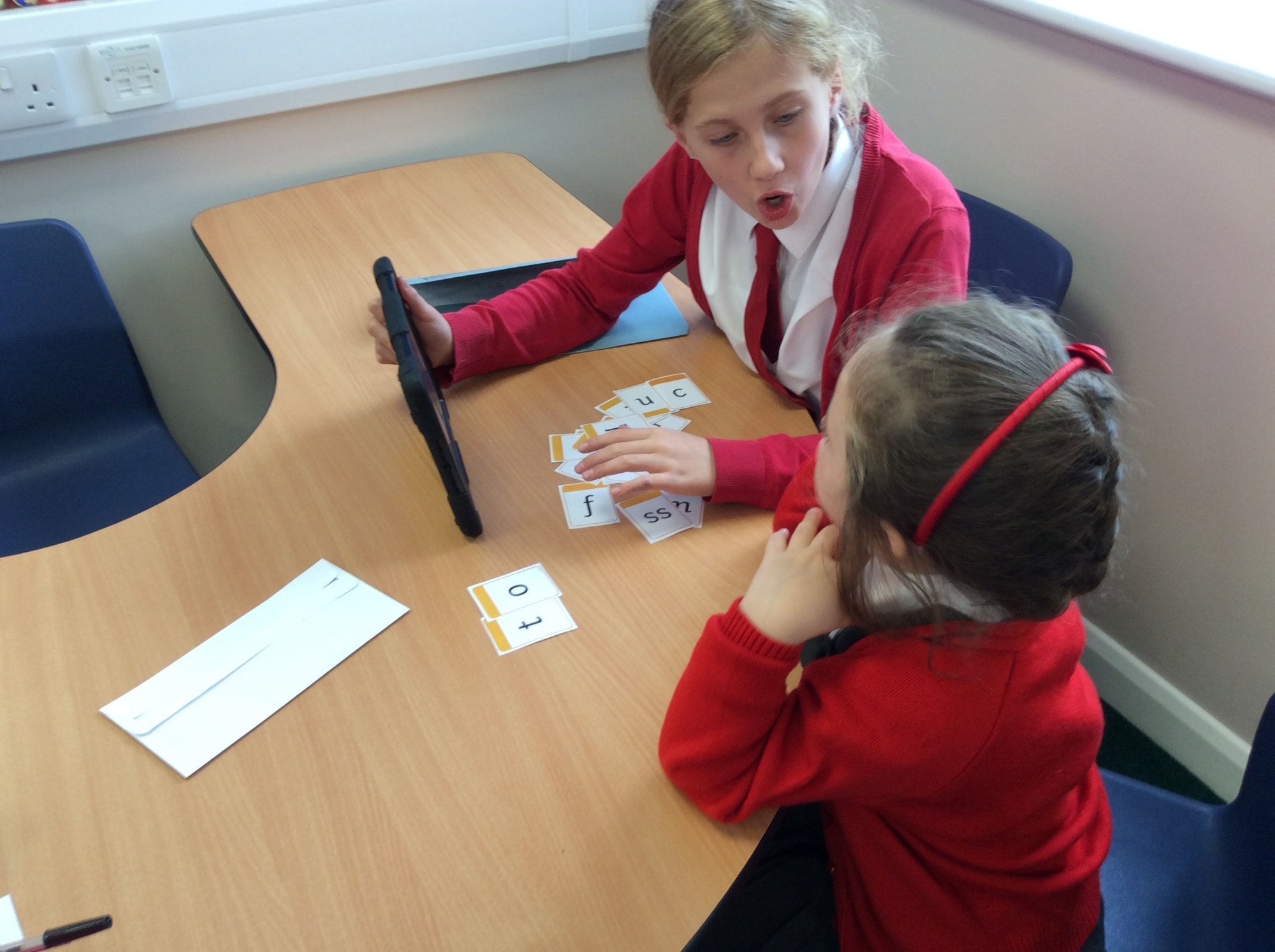 To help with their reading, we have been practising some tricky words that some of the younger children struggle with – they're doing a great job. We also get the chance to use Active Learn on the iPads and read some of the Bug Club books.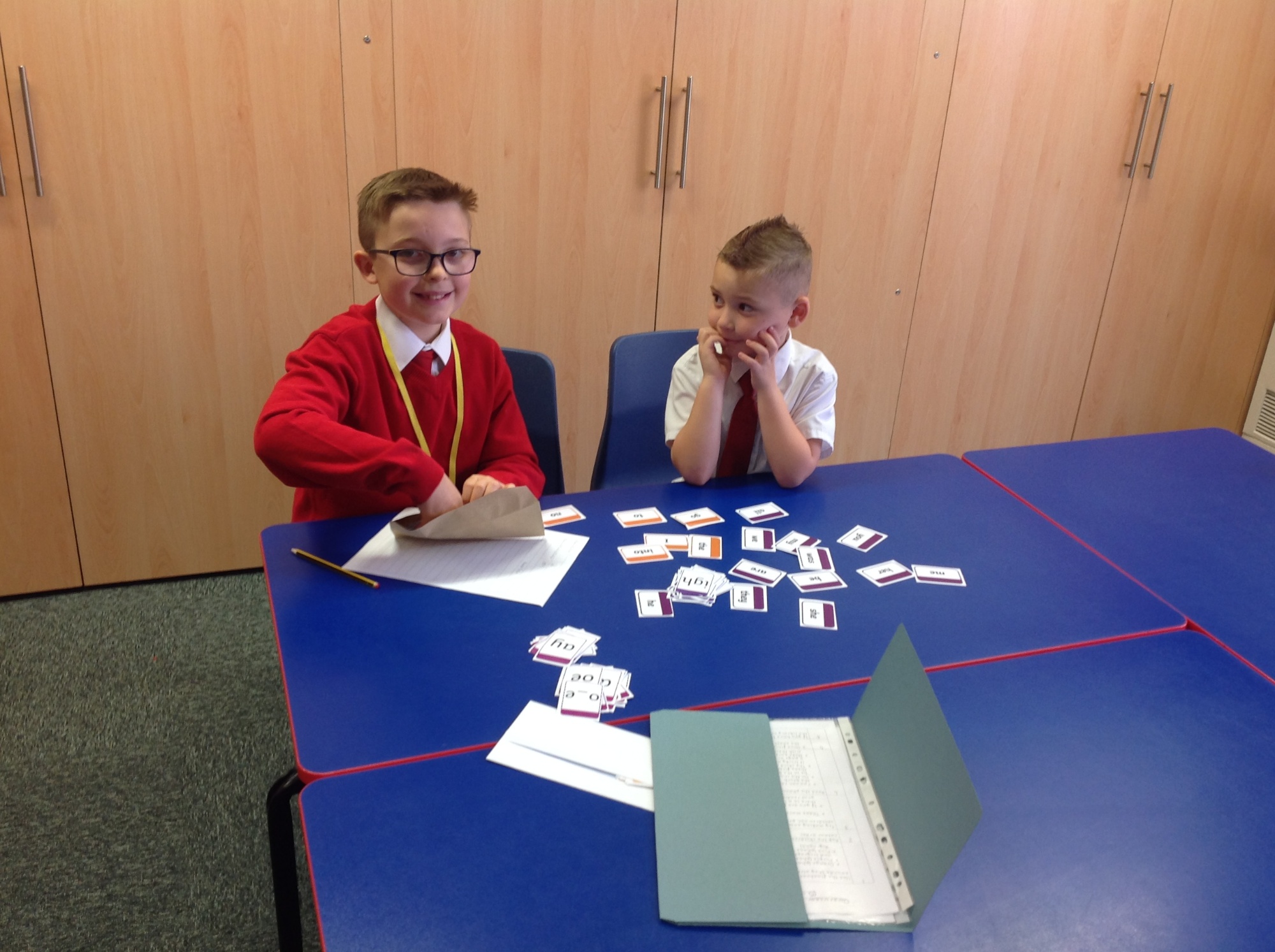 Our favourite part of this job is reading a book that we've picked from the library to the younger members of our school.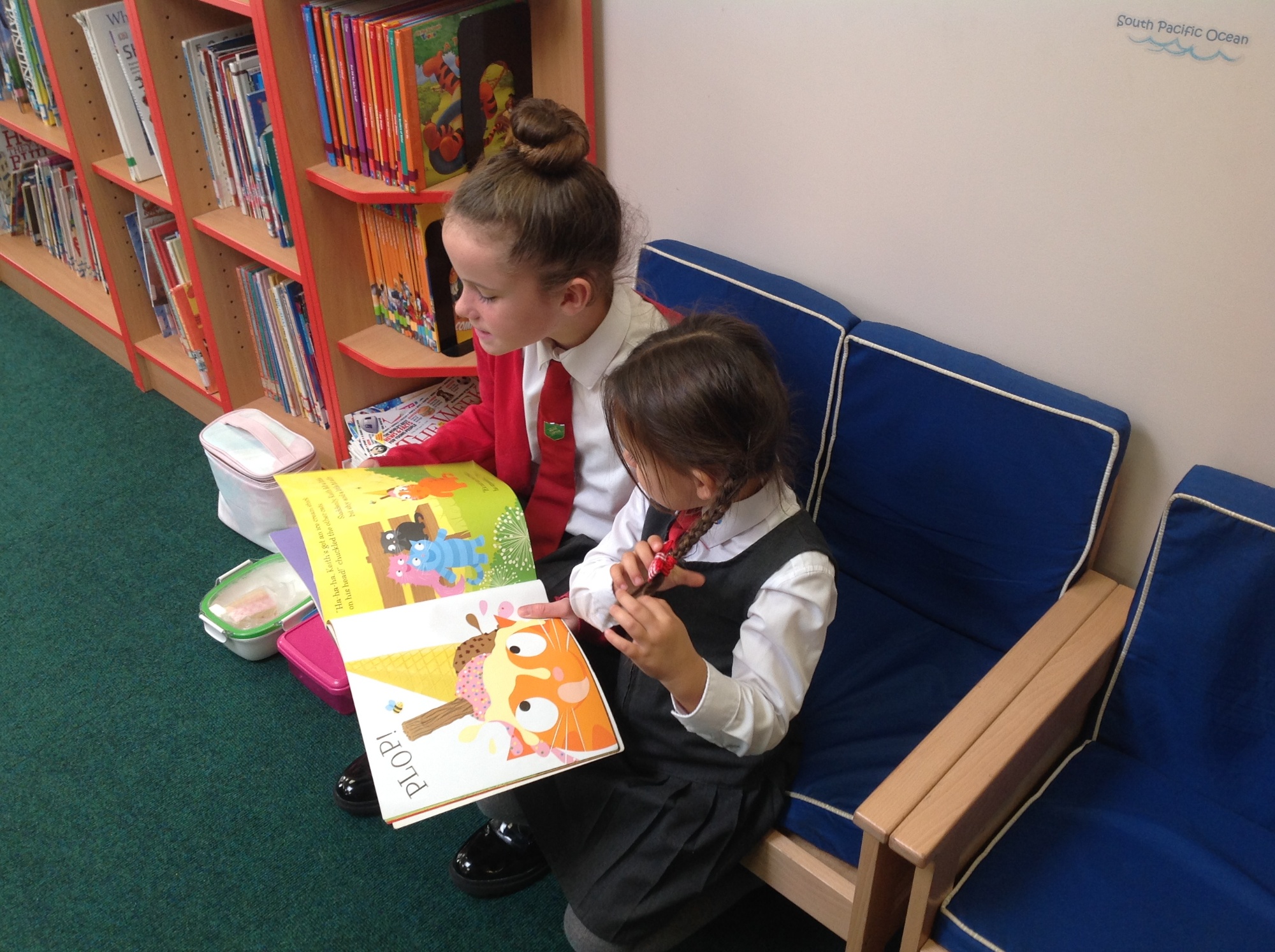 We're really glad that we are helping the younger children with their reading and we like seeing them enjoy it too.
By Isabelle & Scarlett, Year 6