Mother's Day Lunch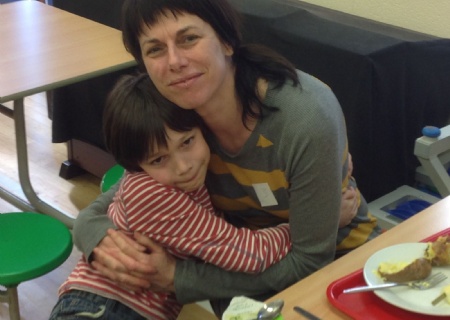 Pupils treat their mums to lunch at GHF.
Here at GHF –for Mother's Day- we invited friends and family to come and have lunch with their children. Many people came to enjoy lunch with their children and told us they would do it again. One mother told us that it was the best Mother's Day present ever to spend time with her child looking after her. Also, another mother said that it was very special to have lunch with her Zachary.
Some of the children from GHF told us why their mothers were special.
Zoe, year 6 said her mother was special because she is always patient when she gets a bit crazy.
Scarlet, year 5, told us that her mother was special because she is great at cooking.
By Abigail Buckeridge