Young Voices 2016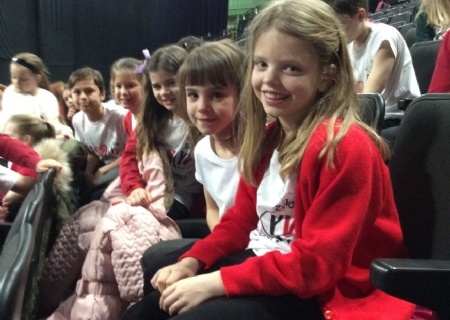 Pupils and parents have a fantastic time at Young Voices.
Most pupils at GHF love singing and around 50 of them have just taken part in Young Voices. Since September they have been practising songs and dance moves to be part of a 5,000 strong choir of primary pupils at the Sheffield Motorpoint Arena. For 20 years now, pupils all over the country have loved taking part in Young Voices and the tour involves around 120,000 children every year. It is always amazing to see how many lyrics and actions the pupils can learn and they give 110% to, what we can only describe as, a breath-taking performance.
Click here to see the Young Voices 2016 photo album.