Young Voices 2018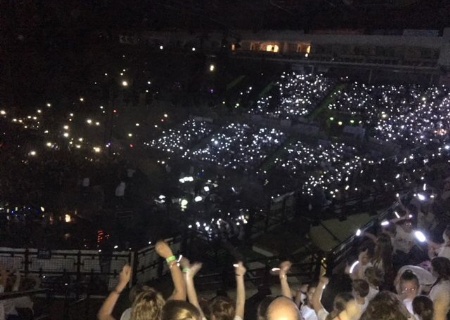 Another stunning year at YV.
On the 18th of January, Young Voices performed in a concert that was held in Sheffield. Over 5000 children from different schools also took part in the concert. We performed songs including 'The Call' and 'Singing Together'.
During the concert, we had the opportunity to see other artists such as Alfie Sheard, a guitarist and singer, The M4gnets, a beatboxing group and the Urban Strides dance group.
We really enjoyed having the opportunity to perform the songs we have been practising in front of an audience and enjoyed watching the other singers and artists perform.
Emma Prestidge, Year 5
You can view the photo album here.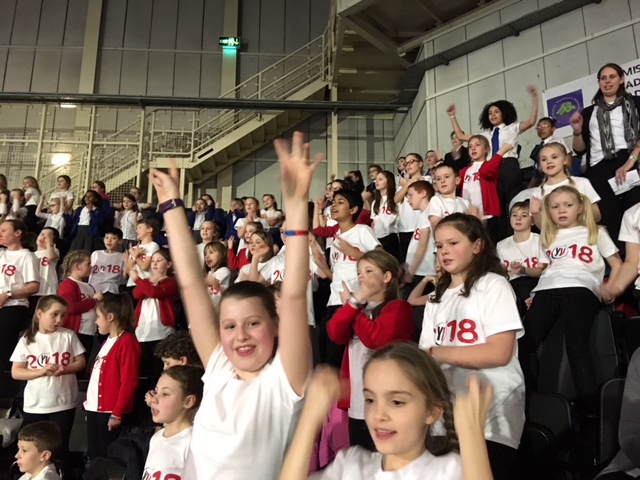 For the past 20 years, Young Voices has staged the largest children's choir concerts in the world. Over 2 million children have taken part in a Young Voices concert - Young Voices believe passionately in inspiring the next generation to find their love for music.
Each night, between 5,000-8,000 children perform as a single choir to a sold-out audience of family and friends.
A huge thank you to Miss Dowsett and the team for enabling the children to take part in this fantastic event.