Welcome to Phonics Bug and Bug Club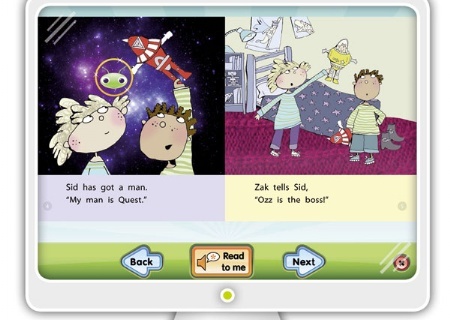 Infant pupils now have home access to Phonics Bug and Bug Club eBooks.
Phonics is the first strategy we use to get pupils reading and regular practise helps develop both confidence and a love of reading. When we purchase our school reading books, we look for ones that we know our pupils will enjoy and our Phonic Bug and Bug Club books have proved very popular.
We know that it isn't always easy for parents to get their child reading at home so we have subscribed to Phonics Bug online which we hope will help them. This is an online resource packed full with eBooks that are 100% decodeable so that pupils will be able to read them independently by applying their phonic skills. Each eBook has audio narration to help with pronunciation when pupils are reading and includes tailored parent notes so parents can be sure they are supporting their child in just the right way.
In addition to Phonics Bug, until the end of term we are trialling a subscription to Bug Club to add extra breadth and challenge as pupils become more able readers. With recognisable popular characters and the same great artwork as the printed books in our home reading library, the eBooks are a great way to encourage even the most reluctant readers. Children who love reading at school often can't wait to get their reading books out at home but sometimes, with so many competing distractions, more hesitant readers need a little more encouragement. The Phonics Bug and Bug Club eBooks offer just that encouragement!
All our Reception, Y1 and Y2 pupils now have a unique homepage which they can access at www.activelearnprimary.co.uk. Please note that this works best in Google Chrome or Mozilla Firefox web browsers. Details of how to login have been sent home for each pupil and parents should contact us if they need help logging on.
We hope parents find this resource helpful in supporting their child's reading and that pupils enjoy the reading the eBooks. If pupils read regularly online, we will continue with the Bug Club subscription beyond the trail period.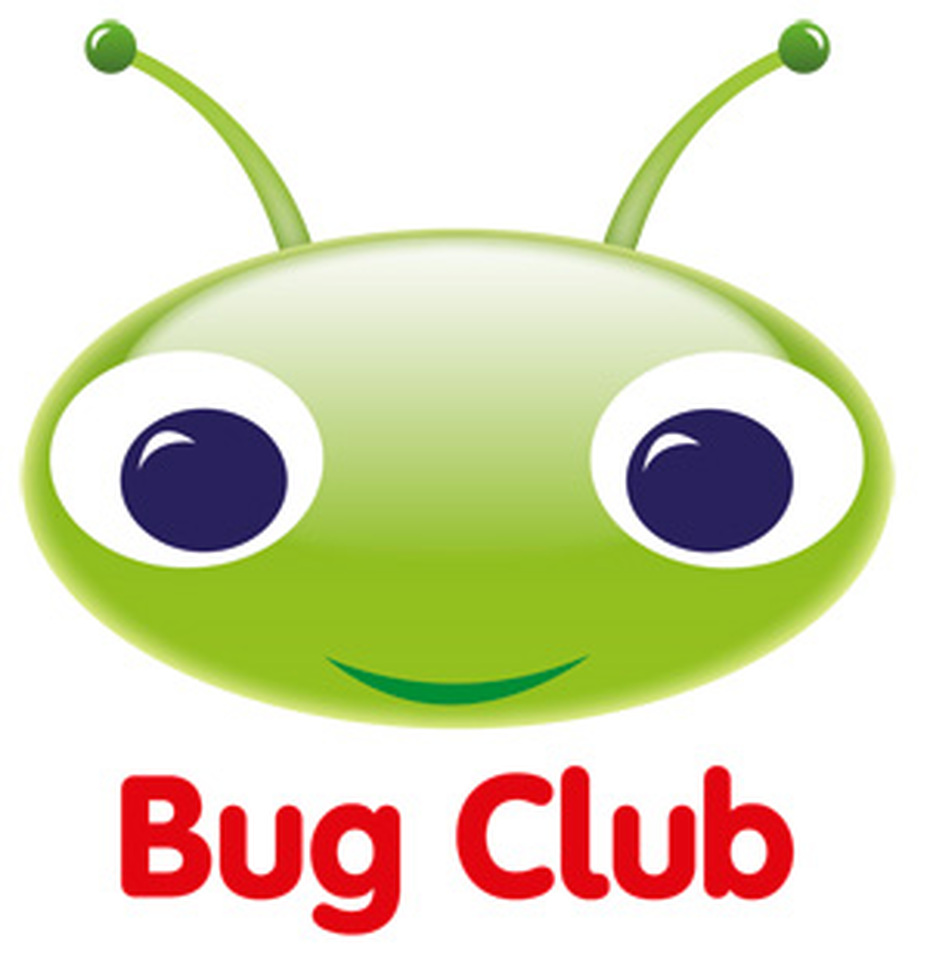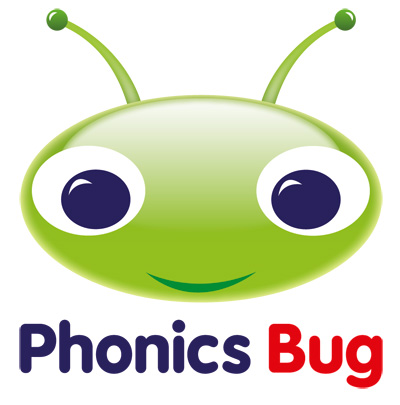 Reading a book online
We allocate books to each child according to their reading levels. These books will appear in the 'My Stuff' area of pupils' personal homepages. Throughout the Bug Club books there are quiz questions for the children to complete. To answer a question, they just click on the bug icon. The children do not need to finish all the quiz questions in one sitting and can come back to a book later. When they have finished all the quiz questions in a book, they will earn 'Active Learn Coins'. By reading more books, the children will earn enough coins to buy a reward in one of the many reward schemes. The answers to the quiz questions will be sent back to our teacher site so that we can see how pupils are progressing.