Little Diamonds
Every week, two pupils from every class are presented with Diamond Awards. These are awarded for exemplary attitudes which lead to pupils' fantastic learning or producing excellent work. Our pupils strive to achieve a Diamond Award and are always proud to receive one.
Here are our latest Little Diamonds.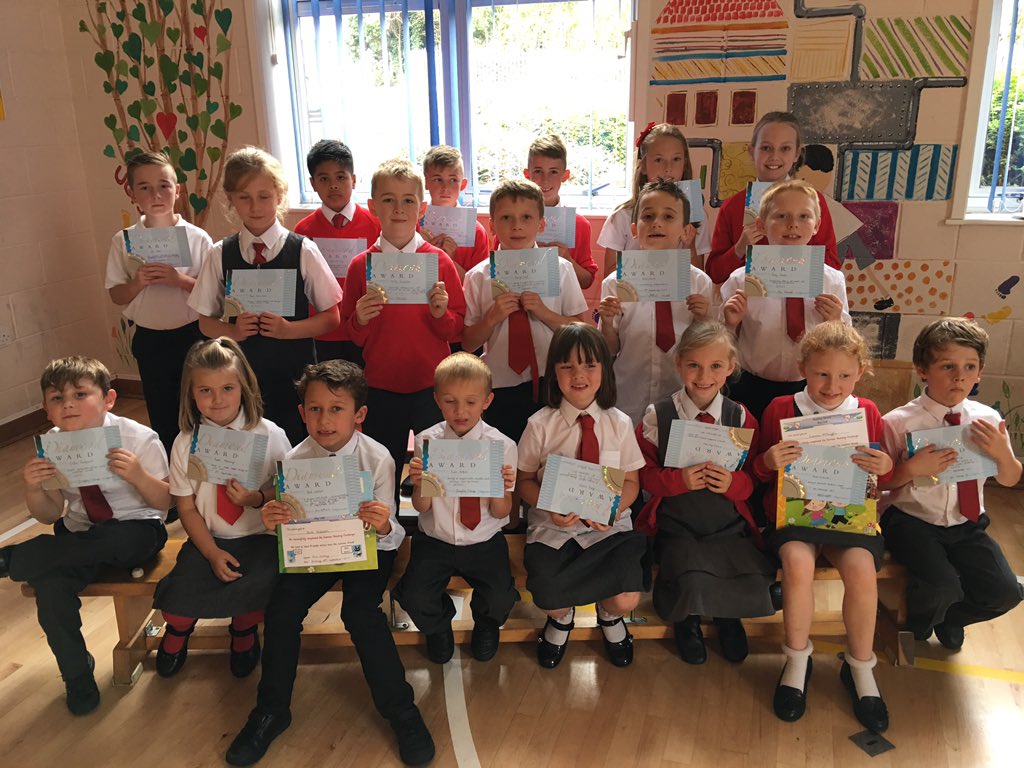 See our Little Diamond Album here.