Summer Term Curriculum and Learning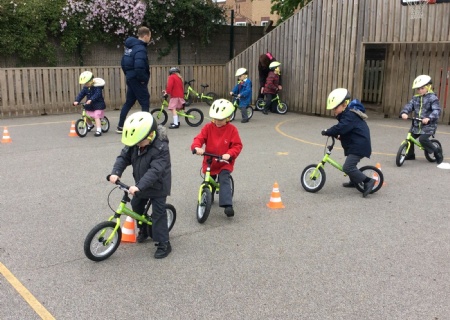 Find out what pupils are learning this summer term.
The summer term topics are well underway and the children are looking forward to a busy term of exciting events and trips. The Y3/4 pupils have already enjoyed a Viking Tale performed by a theatre company to launch their topic and our reception pupils have been fascinated by the frog spawn in our pond - which they have taken back to their classrooms so they can watch its transformation. In addition to the main topics, the summer term is when we also focus on keeping healthy and safe and we have some exciting work on food planned as well as a lot of sporting activities. In addition, our Y5 pupils are taking part in Bikeability and our Reception pupils are taking part in Balanceability.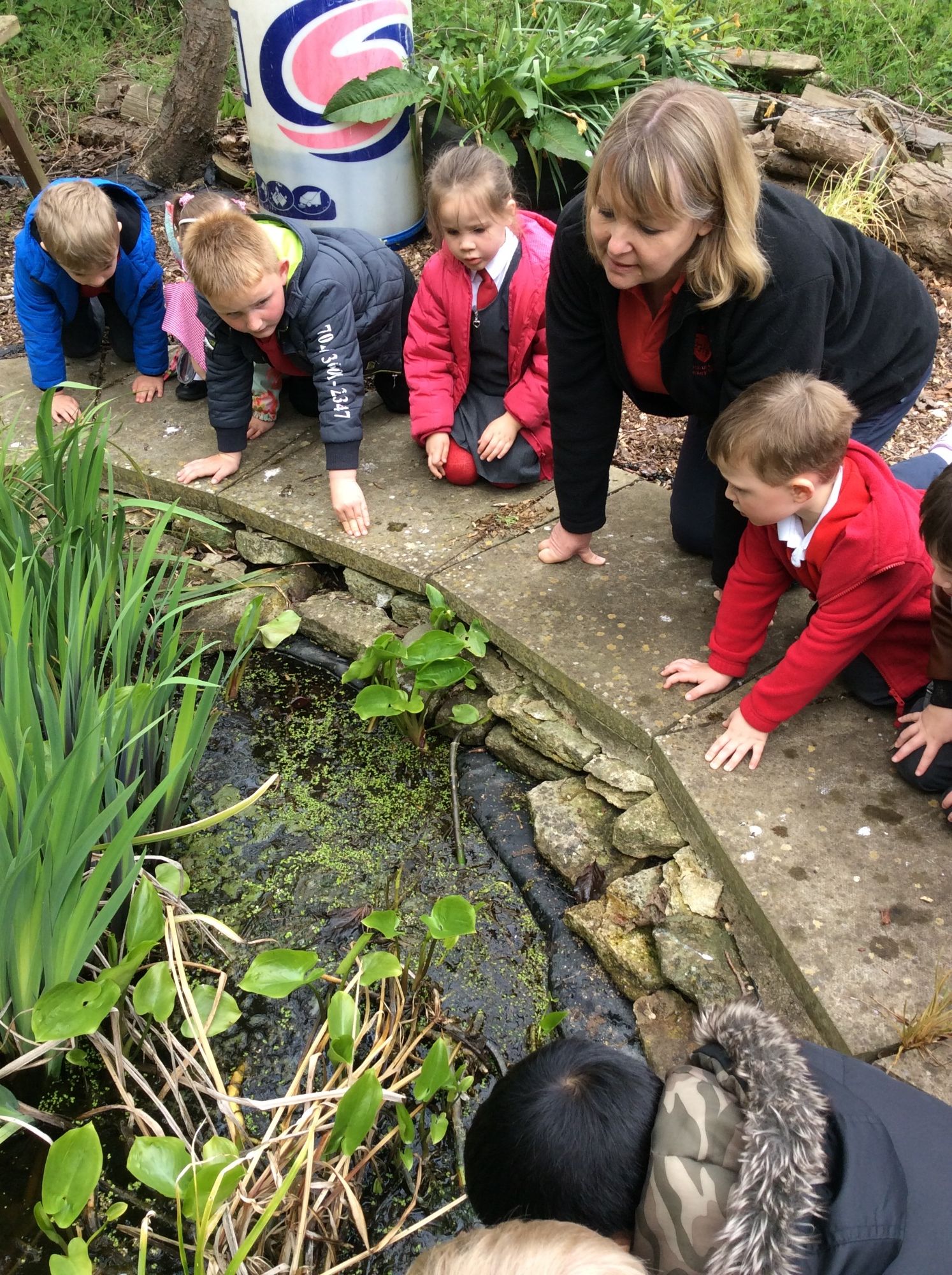 Here are the Big Questions and links to curriculum newsletters for parents with details of what the children will be learning about.
Year 5/6 – Upper Key Stage 2 - Does the punishment always fit the crime? And, Shakespeare
Year 3/4 – Lower Key Stage 2 – Were the Vikings vicious?
Year 1/2 - Key Stage 1 – Why do we like to be beside the seaside?
Reception summer term newsletter
We are also looking forward to:
Y5 Bikeability w/c 8th May
Y5/6 trip to Galleries of Justice – 22nd May
Y3 Cricket trip to Belvoir – 24th May
Root to Food workshops – 13th and 15th June
Y6 Stratford Residential – 14th June
Reception visit to White Post Farm – 14th June
Y4 Kingswood Residential – 19th June
Book Fair - 20th-27th June
Inspire+ Mini Olympics - 21st June
Y1/2 visit to Mablethorpe – 27th June
Sports Days – w/c 3rd July
Y5/6 performance, Shakespeare Rocks w/c 10th July
Summer Fair – 14th July
Transition Day where pupils visit their new classes – 17th July
Y6 Leavers Service on 19th July
The summer term is also the time when both statutory and non-statutory testing takes place:
Y2 SATs take place during May
Y6 SATs take place w/c 8th May with on-going writing assessment
Y1 statutory Phonics Screen w/c 12th June
Y3-4 non statutory tests take place during June
The children's end of year reports go out in the w/c 10th July.