FSA Fundraising ideas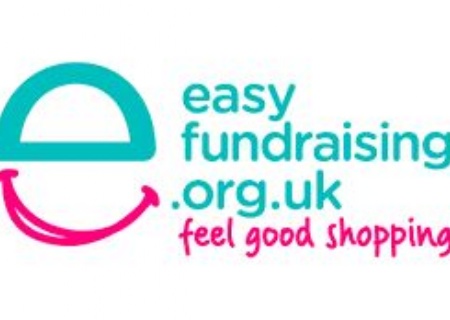 As you will know, the FSA have not been able to do our usual fundraising activities for some time now. We were thrilled to have enough money to fulfil our commitments to school and the children last year but now we need to build our funds back up to give our children the same experiences we have done in previous years including Christmas festivities.
There are 2 simple ways you can do this without leaving your home...
EASY FUNDRAISING
With Christmas around the corner, please use "Easy Fundraising" for all your Christmas Shopping. Simply join by logging onto easyfundraising.org.uk and choosing GONERBY HILL FOOT SCHOOL as your chosen charity. School gets a % of your spend with no cost to yourself and to date we have raised nearly £400 simply by clicking on 1 button before doing your usual shopping. It doesn't have to be Christmas shopping either, your weekly Asda food shop on-line will give us money 😊.
Companies that use this scheme INCLUDE: AMAZON; ASDA, NEXT, DEBENHAMS, M&S, ARGOS, CAR INSURANCES, H&M, CLARKS, EBAY AND VERY.
LOTTERY SK
Please consider buying a lottery ticket from Lottery SK and choose FSA Gonerby Hill Foot as your chosen charity. We have raised over £1000 in 18 months which is incredible. You could win £25,000 and many of our parents have won £25 or 3 free tickets whilst supporting us. School receives 50% of all ticket sales; local charities receive 10% of all ticket sales. Good Luck! www.lotterysk.co.uk
As always, your support is very much appreciated and especially right now in these strange times, whilst we are unable to raise money with our usual fund-raising events.
Many thanks,
The FSA (Friends of the School Association)