Mini-Olympics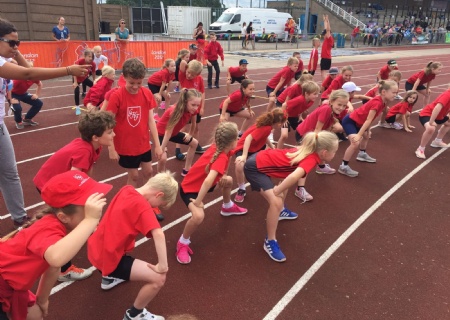 Y3 have a fab time at the Inspire+ Mini-Olympics.
On Tuesday 19th June, Year 3 went to the Meres Leisure Centre to take part in the Mini Olympics.
Many schools from the Grantham area attended this event and got involved in lots of different activities. Before we started these games, we walked around the stadium with our banners as part of the Mini Olympics opening ceremony.
We got involved in lots of sports games including basketball, hockey, bowls, relay racing, wheelchair skills and dancing. It was all great fun. We enjoyed the dancing the most because we used what we had learnt to perform a dance during the closing ceremony. We also loved wheelchair skills as some of us haven't done it before and it was different to what we usually do in sport. We got to meet lots of sports people including Paralympic athlete Sam Ruddock and Jonathan Broom Edwards.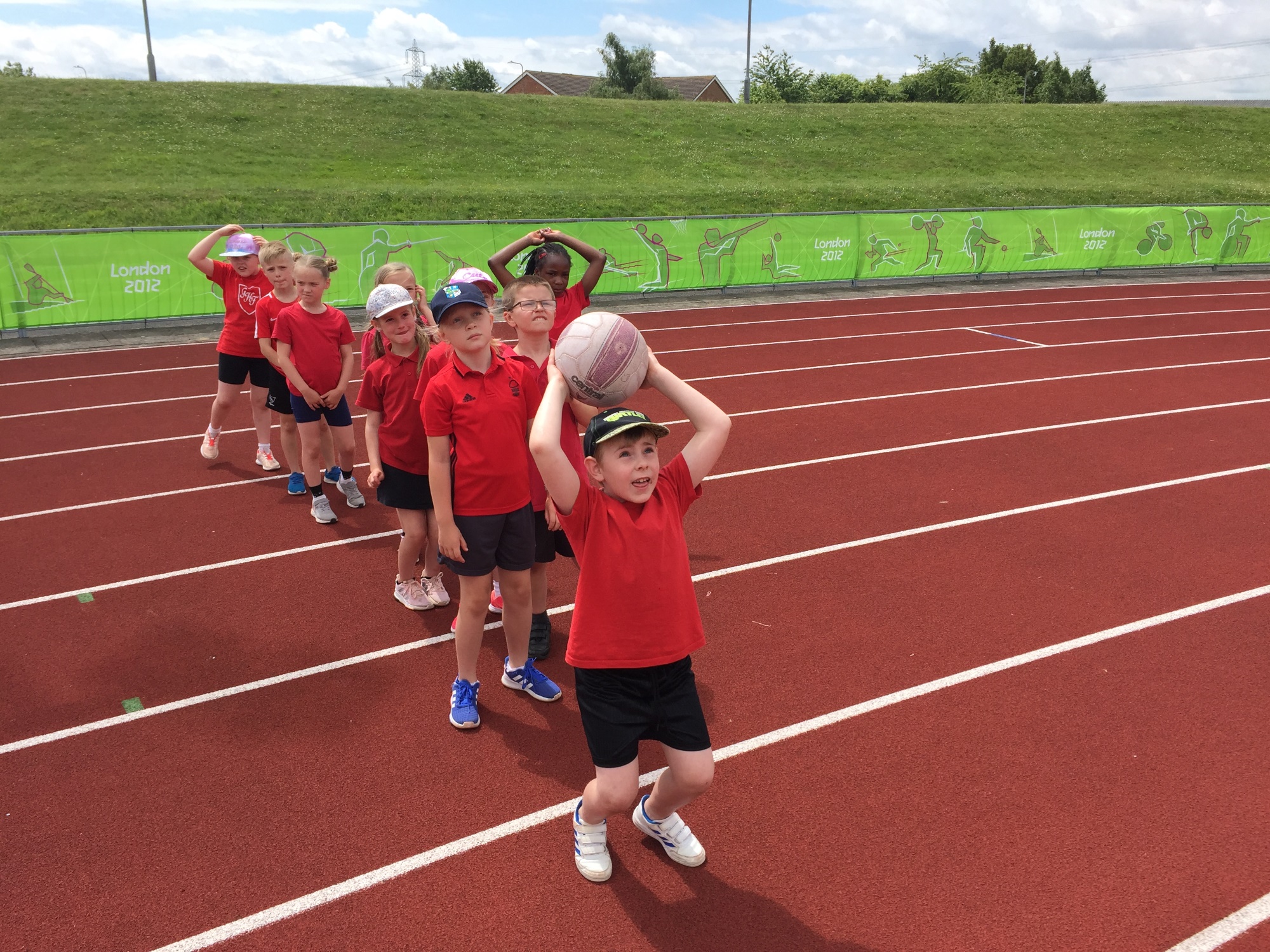 During the closing ceremony, we performed our dance and found out who had won the Mini Olympics. Although we didn't win, we still had a really fun day at the Meres and really enjoyed taking part in all the different sports.
By Ruby, Year 3