Young Voices Choir do Christmas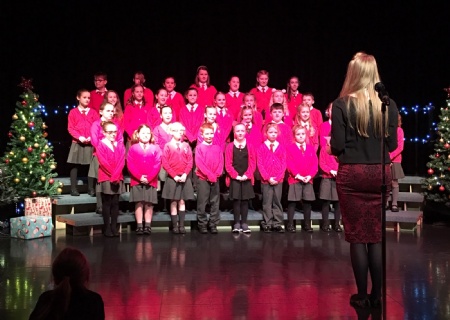 Ahead of the main concert, our YV choir has been on tour!
This month has been a busy month for or Young Voices choir! Alongside our rehearsals, we have visited both Harlaxton Manor and Walton Girls High School to take part in Christmas choir concerts.
At Harlaxton Manor, we were joined by fellow GRACE schools including, Barrowby, Harlaxton, Denton, Long Bennington and Ropsley primary schools to take part in the concert.
During the concert, we sang songs including 'It's Christmas' and 'Infant Holy' which we sang in front of a huge Christmas tree!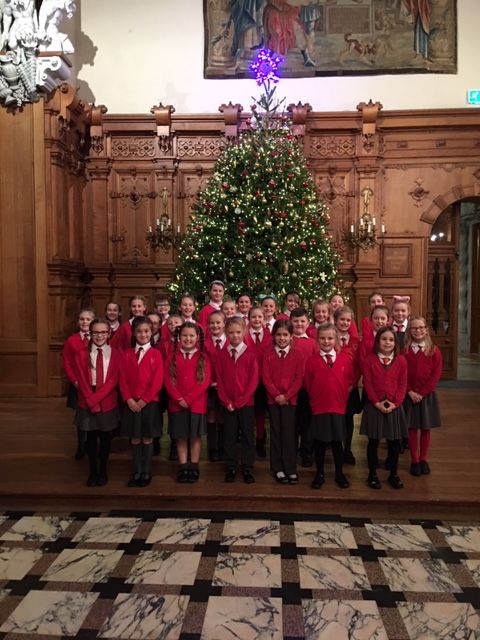 At Walton Girls High School, we were joined by other local schools, St. Sebastian's and St. Mary's, and sang 'It's Christmas' and performed a Christmas poem. The theatre production students at Walton Girls put on a performance of 'Narnia' and schools were invited onto the stage to try and melt the Ice Queen's heart.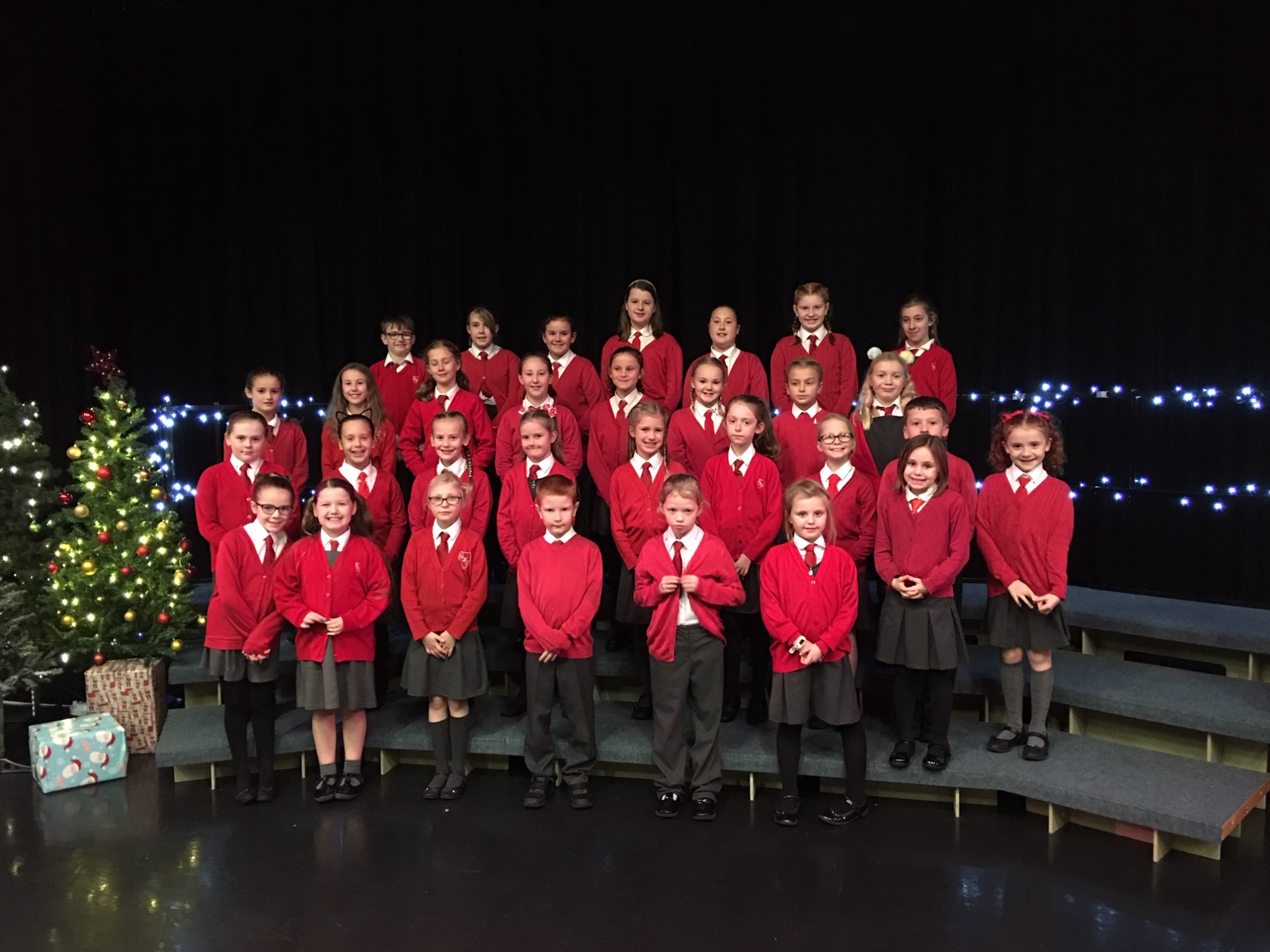 We had a great time at both performances. We really enjoyed watching other schools sing the songs that they have been practicing and watching the production of Narnia.
By Emma, Year 6
The Young Voices choir will also be performing at the Christmas Service and the Christmas Singalong. The main YV concert takes place on Friday 11th January in Sheffield.