Spring Term Curriculum and Learning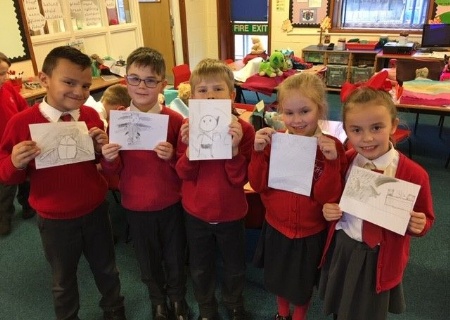 Information for parents about what pupils are learning this term.
Happy New Year! It is lovely to see all the children back in school after a super Christmas holiday.
We started the new term off with our 'It's a Masterpiece' Arts Week, focussing on improving our drawing skills to produce some excellent work. Each class has been at a different still life masterpiece and they are busy carefully selecting objects to arrange for their own still life composition. It's clear the children are enjoying this and we are looking forward to seeing all their wonderful work which will be on display throughout the school corridors in the next couple of couple. We will make sure that parents have an opportunity to look at the work too.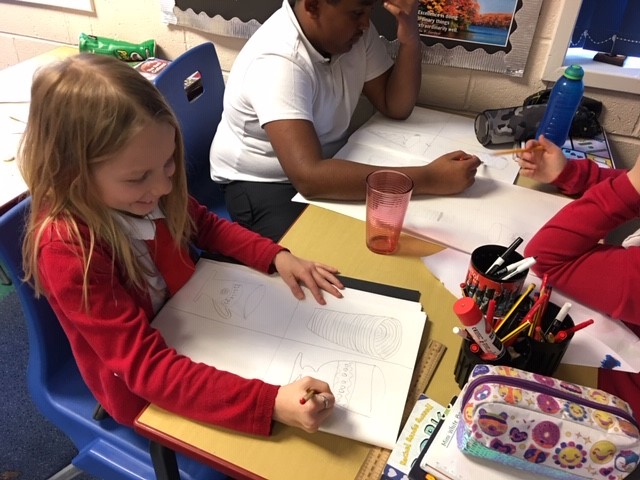 Next week, all the children will start their new topics for the term and there will be lots of geography work focussing on the physical nature of our wonderful planet. Here are the Big Questions and links to curriculum newsletters for parents with details of what the children will be learning.
Here are some of the events we are looking forward to this term:
Young Voices – Friday 11th January
Y5/6 workshops with Paralympian Sam Ruddock – Mon 21st January
Sarah Outen Assembly – Tuesday 22nd January
Y3/4 Living Faith trip – Wed 23rd and Thurs 24th January
Swimarathon – Saturday 2nd February
Safer Internet Day – Tues 5th February
Swim Gala – Wed 6th March
Legacy Tour Assembly – Tuesday 12th February
Infants Great Wood Farm Lambing visits - Thurs 7th and Fri 8th March
TakeOver Day – Friday 8th March
Science Week – w/c 11th March
Grantham Music Festival – Wednesday 13th March
Red Nose Day – Friday 15th March
Parents Eves – 19th and 20th March
KS1 have baby chicks – w/c 25th March
Y4 Church Schools' Festival – Tuesday 2nd April
Y3/4 Performances- Wednesday 3rd April
KS2 Easter Service at St. Sebs – Thursday 4th April
Infant Easter Service in school – Friday 5th April
Parents should also look out for an invite to their child's class assembly this term and details of clubs their child can attend.
Parents can keep up to date with school events via the School Calendar.
Class Assembly Dates:
Defoe – 17th January
Carroll – 24th January
Blyton – 31st January
Dahl – 7th February
King-Smith – 14th February
Lewis – 28th February
Potter – 7th March
Ahlberg – 14th March
Sendak – 21st March
Carle – 28th March