Inspection Reports
Schools are inspected by Ofsted. Parents can find out more about these inspections and the process here.
Our last full inspection was carried out by Ofsted in September 2014 and a copy of the report can be viewed below. We were graded 'Good' in all aspects and Ofsted confirmed that GHF is a good school. We continually strive to improve our school and ensure our pupils have an excellent education and we are delighted that our hard work is recognised by Ofsted.
We received a short inspection in Sept 2023 and can confirm that our school continues to be good. The inspector said ''Learning, Loving and Living is the school's vision and the experience of all pupils at this
School. The school has an ambitious curriculum and makes sure that all pupils learn the curriculum well. Pupils feel safe in school and behave well.'
A copy of the report letter can be found below.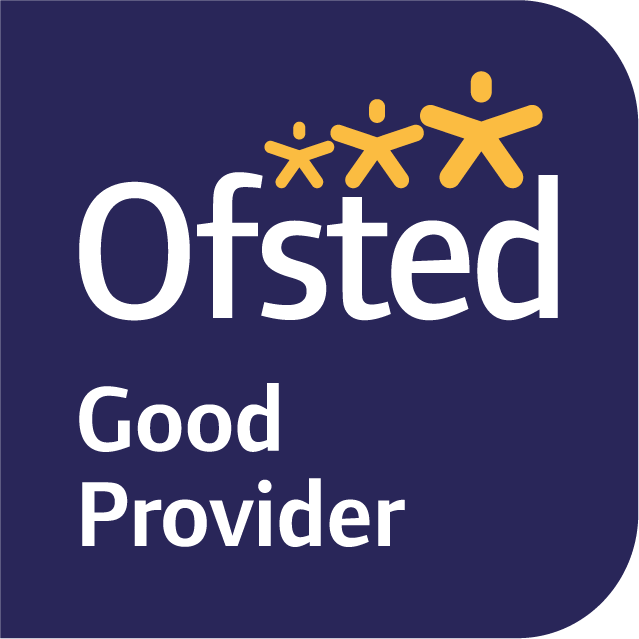 As a Church of England School, we are also subject to inspection using the National Society's framework for the Statutory Inspection of Anglican and Methodist Schools (SIAMS) under Section 48 of the Education Act 2005. The SIAMS inspection focuses on the effect that the Christian ethos of the school has on the children and young people who attend it. We were last inspected in July 2016 and we were judged 'outstanding' in all aspects. You can find the report below.