PE & Sport
We recognise how important children's physical development and health is in their overall education. We offer games, gymnastics, athletics, dance, outdoor adventurous activities and swimming. Coaches and professional sports players are invited in to share their expertise. Older pupils also experience Outdoor and Adventure Activities through our residential visits.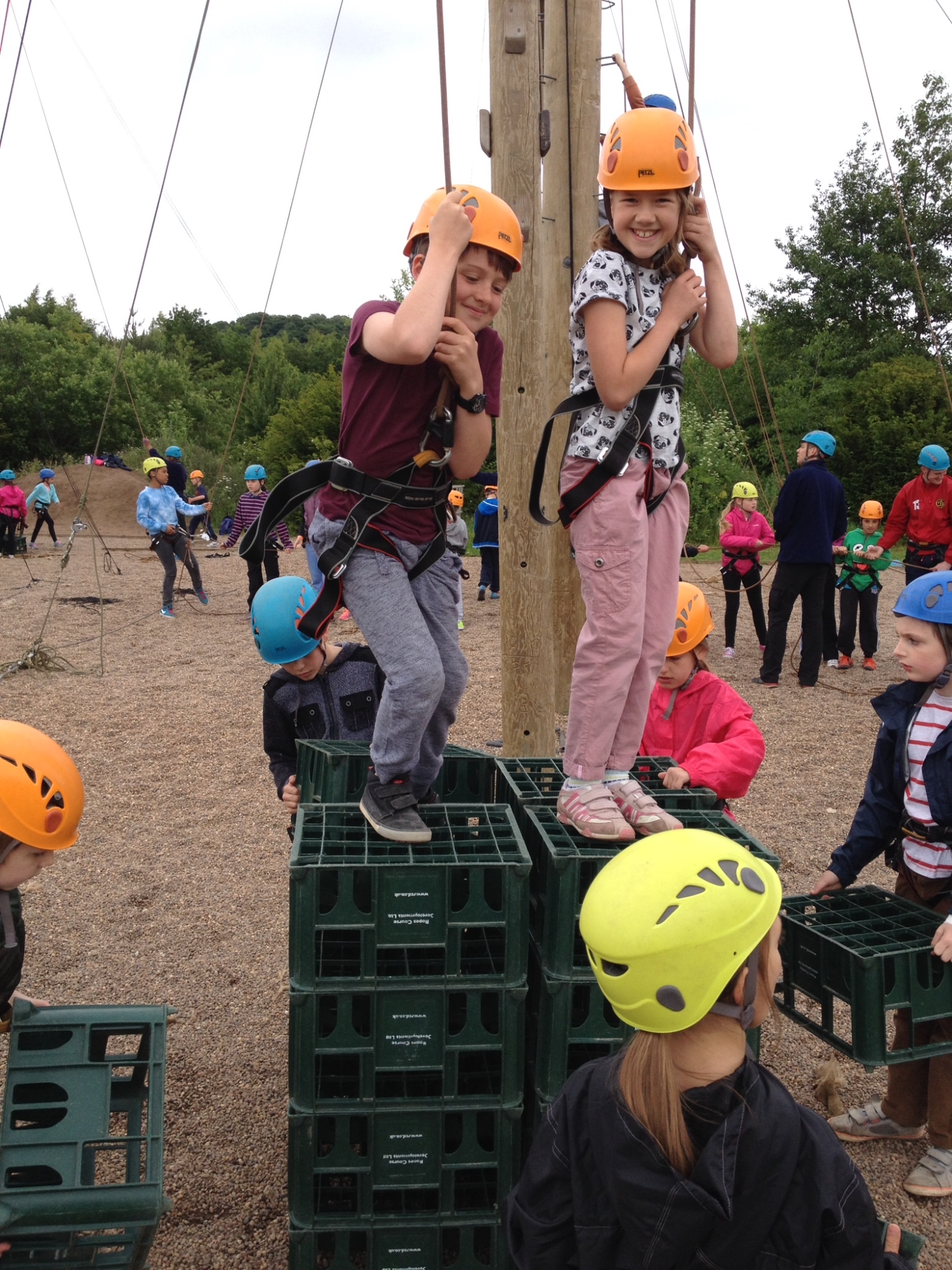 Each class has two hours of PE every week, which includes one session in the hall (dance or gymnastics) and, weather permitting, one session outside (such as games or athletics). Years 3, 4, and 5 pupils do seven week blocks of swimming at the Meres swimming pool per year where they aim to complete the National Curriculum Award. Year 6 pupils only go swimming if they have yet to complete this.
There are also after school sports clubs offered to the children, such as football, gymnastics and multi-skills. Our pupils are very competitive and we regularly compete in matches and tournaments against other local teams in football, athletics and swimming for example. We have annual Sports Day for Infant and Key Stage 2 pupils in the summer term. Parents are encouraged to come and cheer the children on!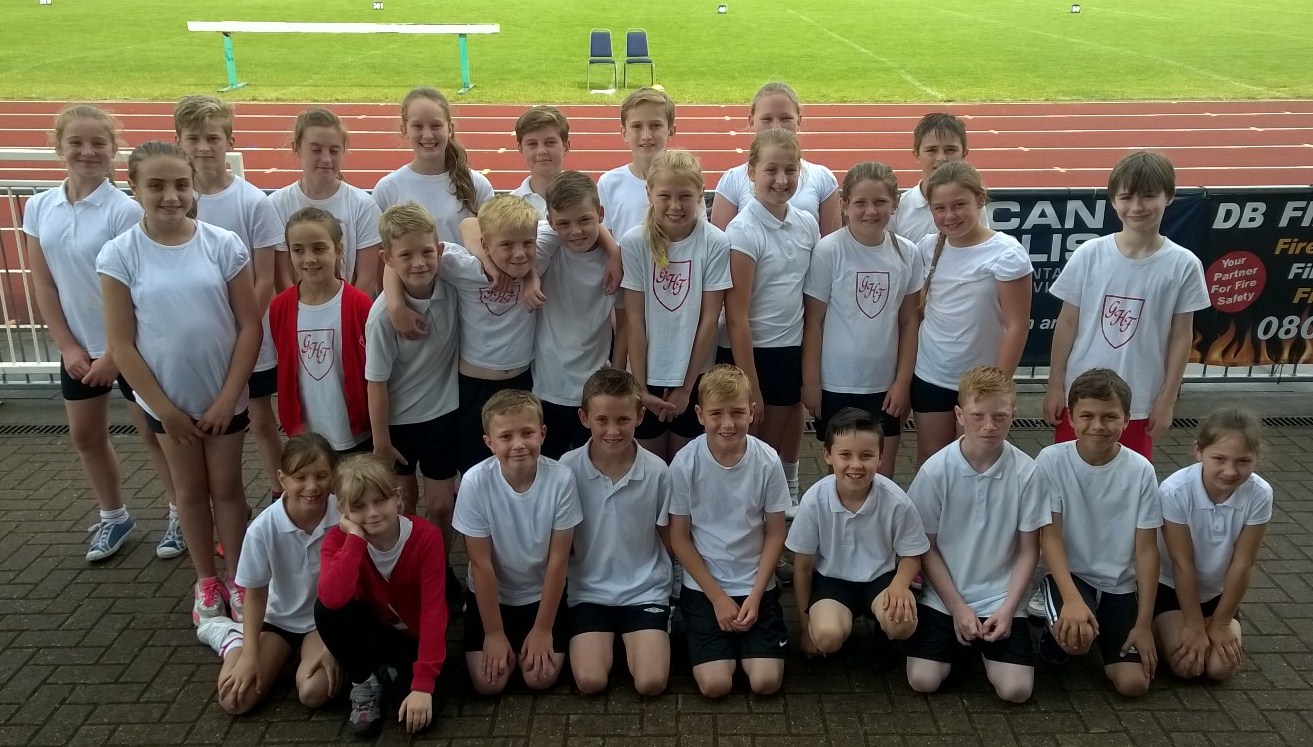 GHF uses the REAL PE and REAL GYM schemes of work which support and help to develop the whole child. All our teachers have received training alongside a REAL PE and a REAL GYM instructor. This is a fundamental skills development approach devised by Create Development. It not only focuses on the physical development of the child, but also on their social, cognitive, personal development and health and fitness.
The REAL PE Initiative - Giving all children the physical literacy, emotional and thinking skills to achieve in PE, Sport and life.
The REAL PE programme is fully aligned to the National Curriculum and focuses on the development of agility, balance and coordination, healthy competition and cooperative learning through a unique and market leading approach to teaching and learning in PE.
Click here if you would like to find out how we use the PE and Sports Premium.
Swimming
At GHF, all pupils take part in swimming lessons during Key Stage 2. Swimming is a requirement of the National and our aim is to ensure all pupils meet curriculum requirements by the end of Year 5. Pupils will be taught to:
swim competently, confidently and proficiently over a distance of at least 25 metres
use a range of strokes effectively (for example, front crawl, backstroke and breaststroke)
perform safe self-rescue in different water-based situations
Swimming takes place each Tuesday at the Meres Leisure Centre, Grantham, where pupils will receive swimming tuition by qualified swimming instructors. Pupils are required to wear appropriate swimwear, a swim hat and they need a towel in a separate bag to their normal school bag. Please note that The Meres Leisure Centre does not permit earring or other jewellery to be worn in the swimming pool.
The timetable for the 2017/18 school year is as follows:
Lewis Class Tuesday 12th September 2017 – Tuesday 7th November 2017
Carroll Class Tuesday 14th November 2017 – Tuesday 16th January 2018
Blyton Class Tuesday 23rd January 2018 – Tuesday 13th March 2018
King-Smith Class Tuesday 20th March 2018 – Tuesday 15th May 2018
Dahl Class Tuesday 22nd May 2018 – Tuesday 10th July 2018
While school meets the swimming pool costs and the cost of swimming instructors, we ask parents for a voluntary contribution to meet the cost of coach travel to and from the pool.